Night visit of the Carteret lighthouse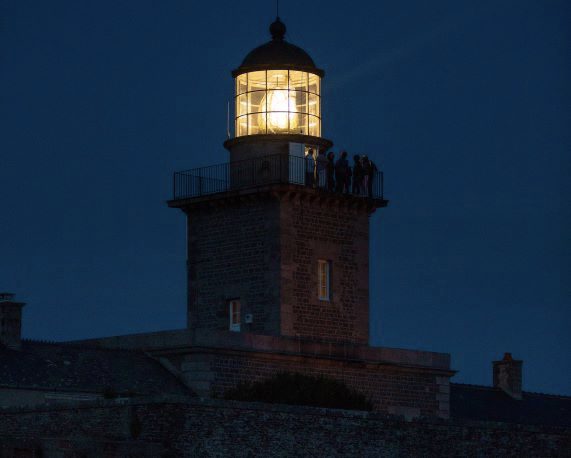 From July 18th
Discover a unique experience by visiting the Carteret lighthouse by night. It is this building that gives the place all its character and attracts our eyes. On a clear night, its light grazes the Channel Islands. What stories do they share? No one knows, unless the lighthouse keepers have managed to unravel the mystery that surrounds them...
Prior reservation required.
Bring warm clothes and a windbreaker depending on the weather conditions.
May be postponed or cancelled in case of wind over 50km/h and/or storm.
Accompanied minors
Not suitable for strollers / PRM.
Suitable for rainy weather.
To make a reservation or get more information, please click here.