Our seaside restaurant, classified as a Master Restaurateur, offers to delight your eyes and your taste buds. Enjoy our traditional and gourmet cuisine in our warm dining room or on our terrace in fine weather.
The products are transformed into delicate gustatory harmonies. Fish, shellfish and seafood are of course honored, without forgetting the local products of the Cotentin region!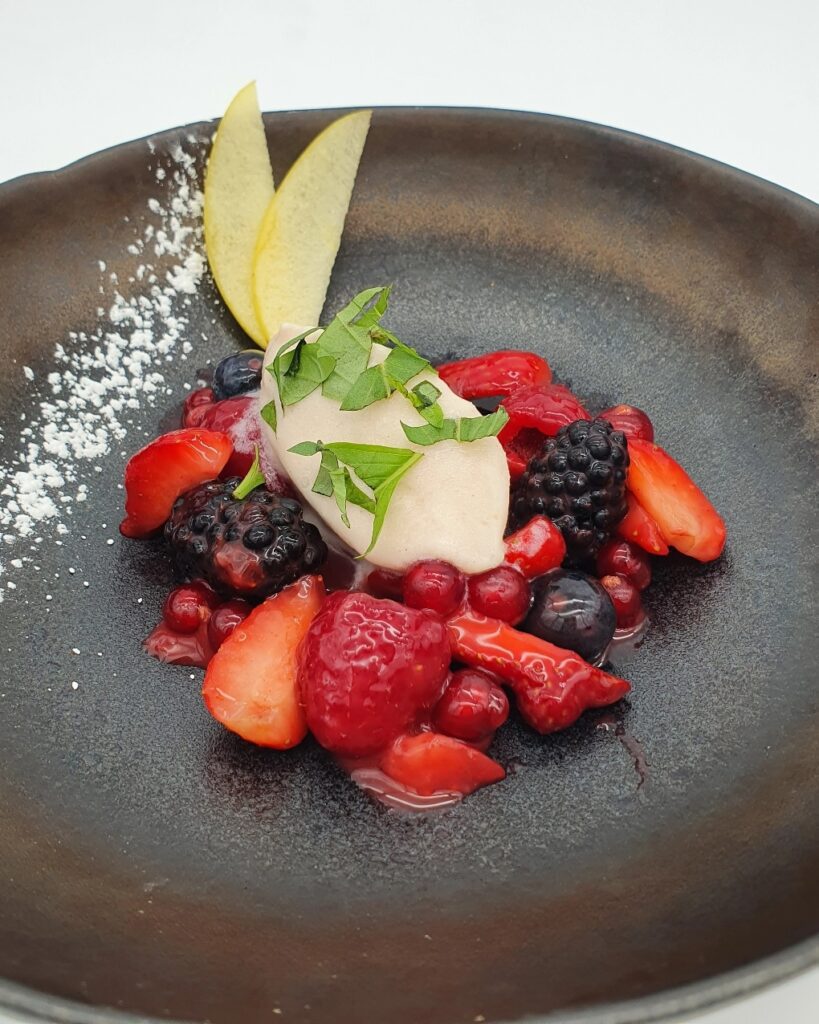 FROM THE SEA TO
THE SHORTEST WAY !
The Cap's cuisine is supplied directly from the port, from the fishermen. No intermediaries, no delays... the products offered by the restaurant are of the highest quality, and go directly "from the sea to the plate". Each product is chosen directly by the chef, Master Restaurateur, who selects precisely the fish, the shellfish, the shellfish, the piece of meat, the bouquet garni that will allow him to express his creativity and delight the taste buds.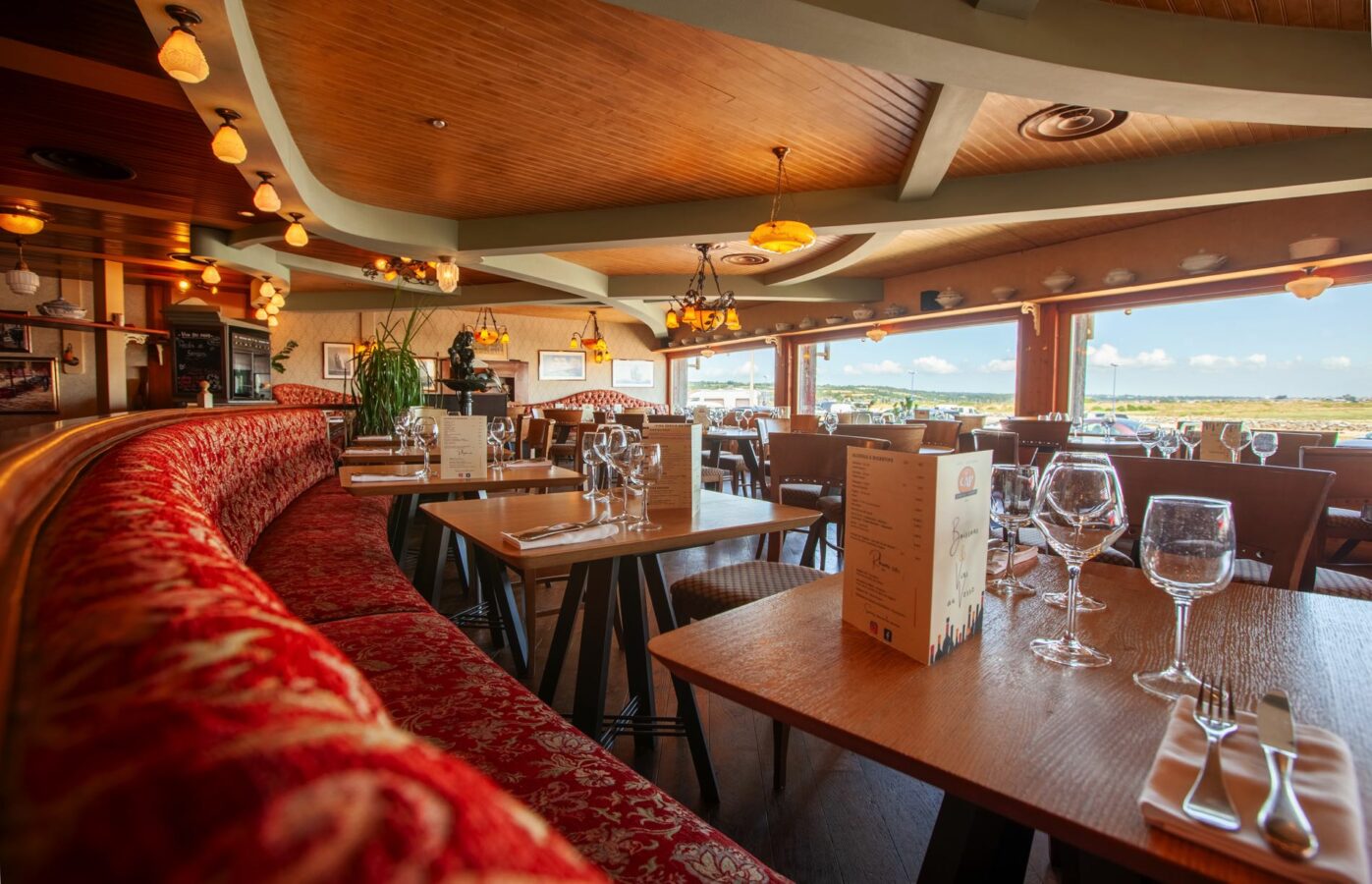 Seaside restaurant. Fish, shellfish, seafood and local produce from the Cotentin region are honored
LA TABLE DU CAP,
FRESH CUISINE
RHYMING WITH FLAVOR
Do you want to spend a highly gourmet moment with your lover, your family or your friends in the cosy setting of a seaside restaurant? Go to the Table du Cap facing the port and the beach of Barneville Carteret to savor a fresh cuisine, flavored with the seasons of Normandy. Here, the beautiful products of the sea and the earth are to be discovered in the room with a fireplace in winter and on the flowered terrace in fine weather.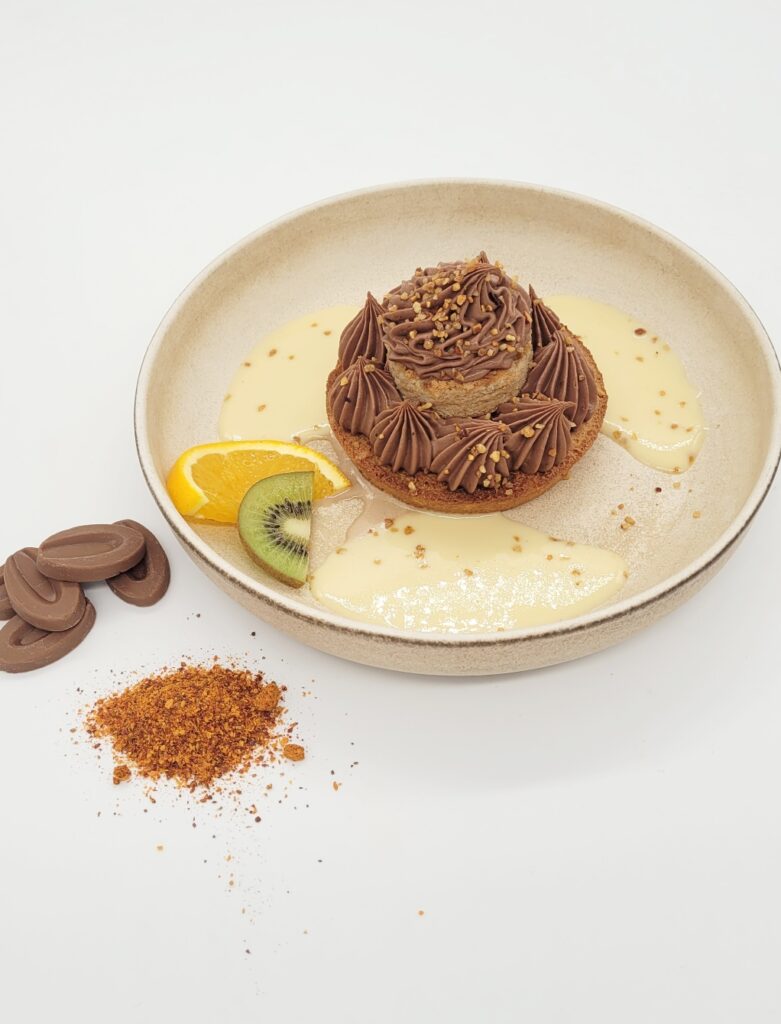 In pictures